We find you a home in Eindhoven in 2 weeks
No Cure - No Pay Housing Search Assistant in The Netherlands
Are you interested or do you have any questions for us?
Your Personal Partner In Finding A Home
This Is Why People Use Living In Holland To Find A Home In Eindhoven
Do you have any concerns, needs, or questions? 
Schedule a free 15-minute online meeting and we'll take care of it.
Home First, Payment Second – Get Housing in 2 Weeks
Hi! It's Floris and Quin from Living in Holland.
By using our experience and network, we find you the home of your liking here in the Netherlands. 
The 3 Simple Steps To Living In Eindhoven...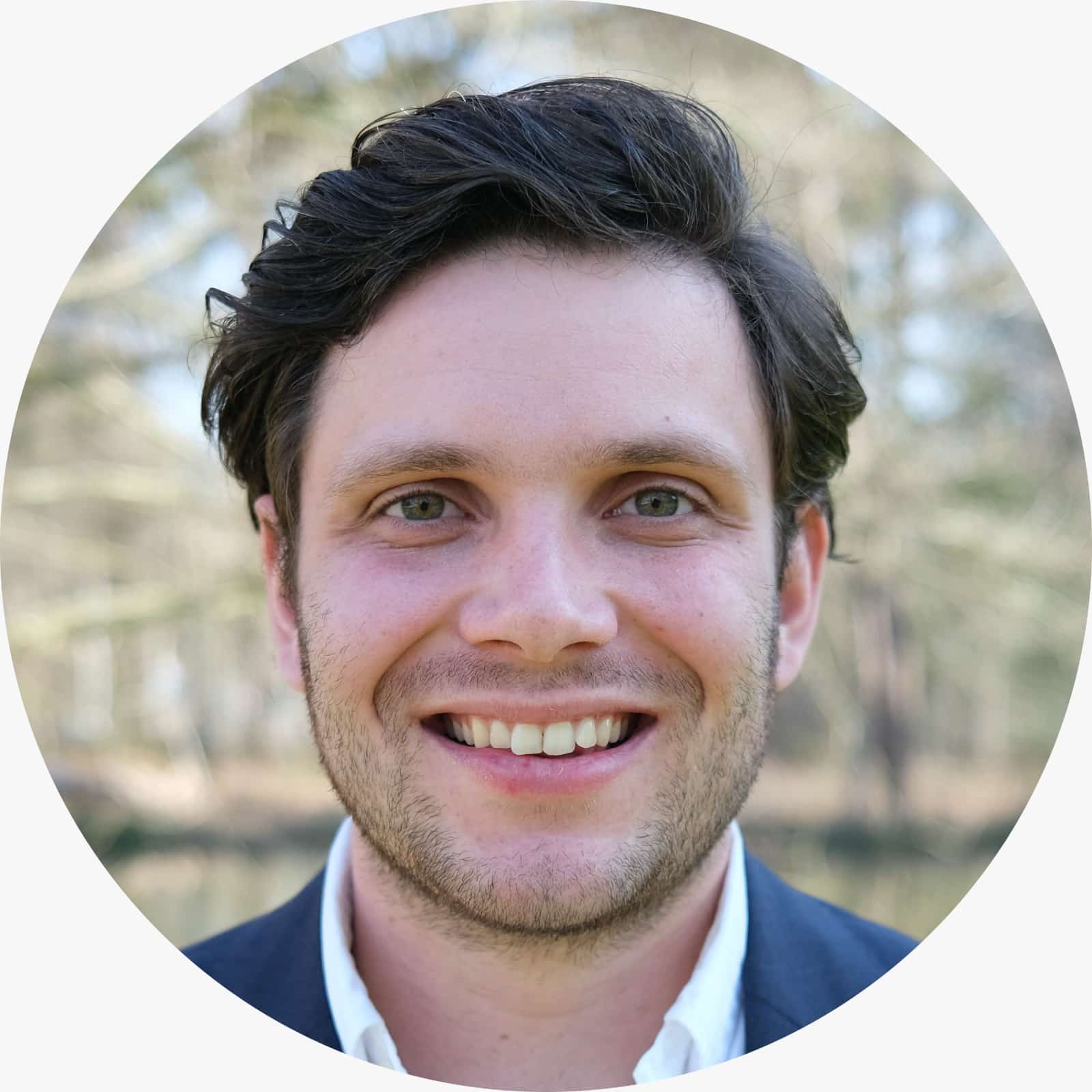 1. Schedule Your Free 15-Minute Online Meeting
● Commitment-free chat
● Tell us what you're looking for
● Get answers to all your questions
● Learn how we find you the perfect home in 2 weeks
No, the call is 100% free of charge.

The purpose is to see whether we are the right fit for you.
All you have to do is knowing what your preferences are, so we can take them into account in finding the perfect home for you.
You will talk to Floris, our real estate manager. He will gladly answer all your questions and give you more information about our process.
2. We Find Your Perfect Home In 14 Days
● Average time to find your home is 14 days
● We attend the viewing, and negotiate the rental terms that suit you
● You will get informed about your rights and we assist you when presented with the rental agreement.

Of course! That would be our preference. But if you cannot make it, we do the viewing on your behalf and provide you with photos, videos and relevant information about the housing.
As real estate agents based in Tilburg we have access to a vast local network of landlords. This gives us a broad range of choices which we use to find the right fit for you.
Our network gives us the chance to view listings before they are posted online.
This gives us – and therefore you – priority access to home viewings we visit on your behalf.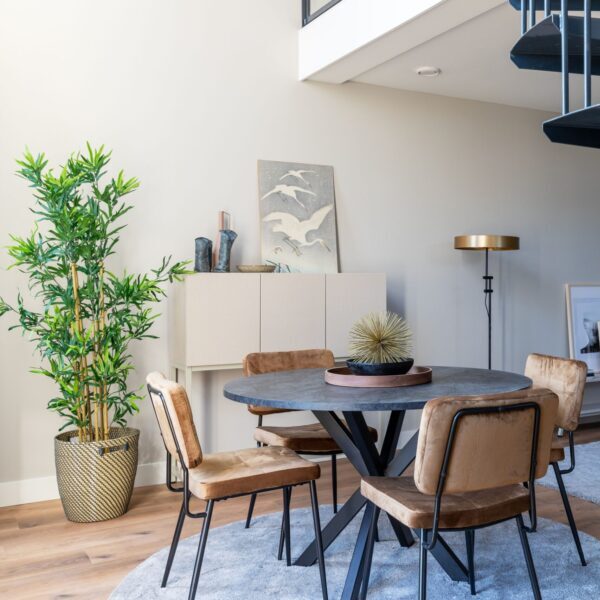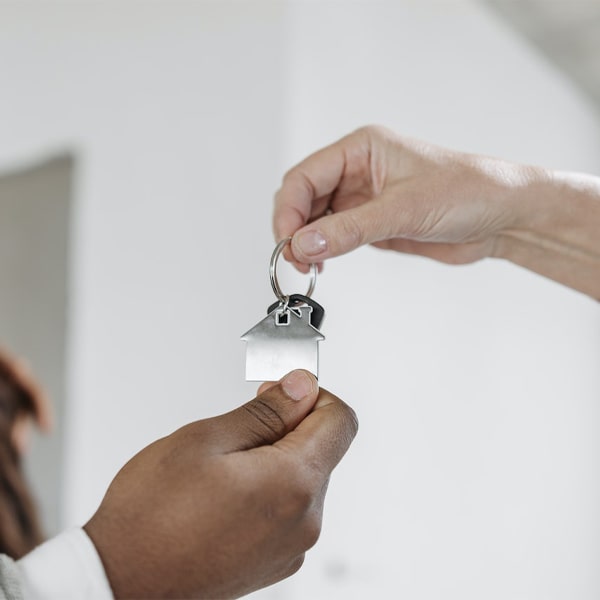 ● Enjoy your beautiful home in Tilburg!
● You can still call and message your contact person for questions 

We are very flexible and can assist you with the check-in. You can always ask your personal agent to figure out the right time for check-in.
Your personal agent is always ready to help you out with questions and issues, no matter what it is. Send him or her a message or give them a call during business hours, and you will be assisted.
Don't just take our word for it
Hear what other people are saying
Frequently Asked Questions
Relieve yourself of the stress, and get a place to call home.